New topic to record for posterity all those Western politicians enamored with Putin's macho-man antics and war crimes. Examples:
(Just been reading this.)
@RepMTG@RepMTG was here with known white nationalists Jared Taylor, Peter Brimelow, Vince James & Nick Fuentes "Now they're going & saying 'Vladimir Putin is Adolf Hitler', as if that isn't a good thing"
And to think these are the kinds of assholes who also bray the loudest about the left's "identity politics."
Well, it's not identity politics when it's white men trying to control everyone and everything… that's just the way things ought to be… /s
Dumbasses.
Zelensky is a globalist puppet for Soros and the Clintons.
It's not enough to praise Putin, she had to make sure she smeared Ukraine's first Jewish President (the grandson of Holocaust survivors) as part of an antisemitic conspiracy theory.
Add this guy to the list…
Here is a "leftist" Putin defender…(couldn't pick just one tweet)
Well hey Glenn, would you maybe even say it's "fair and balanced"?
Dude is retweeting Russian American Daily…loser.
He has faced accusations of being kremlin funded.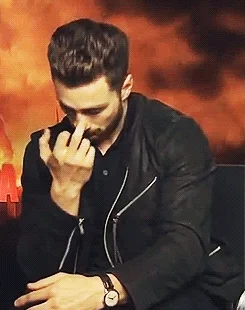 "Warmongers"

He was an actual colonel, but now he's a major asshole.
At least he's not a general pain the ass.
Not specifically kissing Putin's ass here, but a "Look what you made him do!" that blames Greta Thunberg has to count for something.
That's the would-be dean of Bannon's failed fascist academy, probably with a digital background.