So why does it keep coming up?
Because they want to cut social security?
But there are reasons why the narrative that Republicans want to cut Social Security and Medicare sticks.
Because it's true?
It all fits in with their Makers and Takers view of society. They love to use the word "entitlements," too. However, they believe that they're the only ones entitled to anything.
It does! The problem for them is that some of their core constituents like their social security and medicare!
Yeah, whatever Stephen…


I guess technical, Skeletor is an alien?
The first implies that he is capable of redemption.
Many horror fans suffer from Stockholm syndrome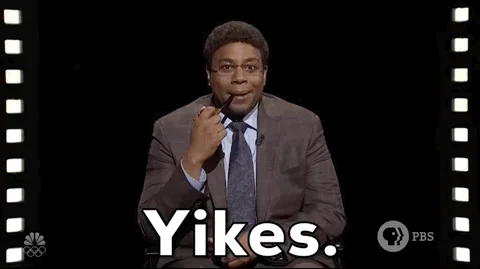 In July of 1980 (I don't remember the exact date) I was on a flight at the Rhein-Main AFB waiting to be flown back to the U.S. when the flight was delayed - and rumor had it that the physical airplane that we were supposed to be on (which we could see out the window) was standing by to be diverted to go to Iran to pick up the hostages. It didn't happen and after a 12-hour delay we were on our way on that plane.
There were people hard at work at the time trying to get the hostages freed. And then this.
ETA: I looked it up - it was actually Aug 15, 1980.