I loved that book too…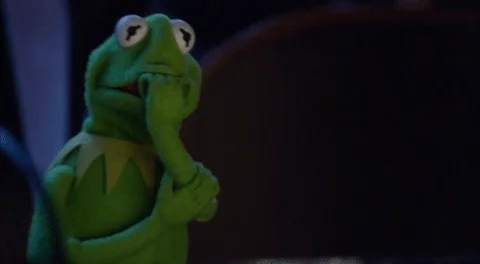 So is that the whole story? I expected more.
Reading The Husband Stich made me unable to read The Green Ribbon as a mere horror story ever again.
I really liked Carmen Maria Machado's collection Her Body and Other Parties
I had that book, too.
But…
Green?
Could have sworn it was yellow; damn Mandela Effect…
The yellow ribbon was tied around an old oak tree, i seem to recall
What happened to the oak after the ribbon was untied?
I'm not sure which is the original, but there is an alternate version where the ribbon is yellow. One site listed it as Wisconsin folklore. Found this claymation version too
Oh, thanks; I'm from the Midwest originally (though not anywhere close to Wisconsin) so maybe it's a regional difference.
OMGOMGOMG! I haven't thought about this in so many years, but just seeing that video screenshot just opened the flood gates of when the story was read to us when I was in 3rd grade or so.
That story creeped me out so bad, I think for about a week I was just completely unnerved thinking about it.
Something about the artwork just got to me.
One of the few actual things that made me truly scared back then.
Welp, so much for sleeping tonight…
I don't know when the book was written, but I recall the tale from around the campfire in the '60s. It was told as more of a shaggy dog story, with the punchline delivered like it was no big deal.
I remember a version of that story I read in elementary school where the woman takes the ribbon off for her husband when she's old. Don't know if it was the same version or a different telling.
Now headless, her neck spews out dozens of rabid bats… each screeching a message about extending your car's warranty. A nightmare!
"WE'VE BEEN TRYING TO REACH YOU!!!"
yes BoingBoing thats a complete sentence