"Coin" has joined "■■■■■" in the list of words that make my flesh crawl.
The forward-looking cypto con artists moved on from NFTs to DAOs months ago.
It's a good right off on your taxes, that is if you even pay taxes.
i'd be interested to know how those 17000+ crypto enthusiasts were going to divvy up the constitution had they won the auction. is it like the Stanley Cup, where each winner gets a day with it? who gets to keep it at the end? i mean, i could get my hands on a digital copy of it right now, for FREE!
and i love the whole operation really… pay service charge to make a bid. lose the auction, pay another service charge to get your money back. but not all your money. sitting here, waiting for all this to implode. crypto, nfts and whatever comes next. and yes i will laugh.
Oooo, the cat's eaten it!
I'm sure that it'll find ways to evaporate besides transaction fees.
This is good for crypto.
…
As extra salt in the wound, the auction was won by Ken Griffin, who is not popular among the crypto/memestock crowd.
The billionaires still rule the US, symbolically by buying the Constitution.
Presumably this copy is from 1789 or some such? I mean, the National Archives gave me a copy when I visited. I did have to drive over there, though.
They don't care. It's Monopoly money.
My understanding is that the constitution was to be displayed in a public location. According to their website, they were still figuring that out:
ConstitutionDAO is seeking an esteemed partner to publicly display the Constitution. The eventual home must have the expertise to properly house, store, and maintain the artifact. Additionally, the community has expressed strong preferences for institutions that are free to the public and willing to cover the costs associated with housing the document.
But, I'm sure nothing would have gone wrong if they actually had won the bid. Libertarians are known for being generous, understanding, and not greedy. /s
After they follow the clues written on the back, the lost Templar's treasure should be more than enough for all of them. Gold is the OG crypto after all…not dependent on governments for its value, environmentally damaging to obtain, the works.
i knew there was more to it than a love of history – i KNEW it!
Who wants to invest in my new cryptocurrency, "Moistcoin"?
Fingers crossed! It might be enough to make some of those crypto-bros realize the whole thing is a scam and… who am I kidding?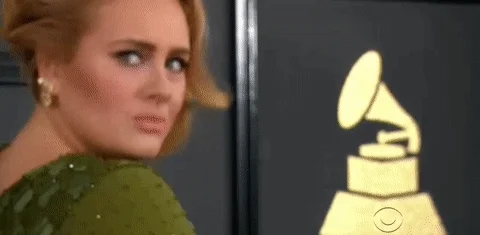 they know
they just can't break kayfabe until they cash out
To a first approximation, a miner uses about $50 of electricity to get $50 of transaction fees. Or $100 for getting their money in and out.
At our rates, so if my neighbour was mining, that's about as much electricity as we use a month, and we're above average for our household size since we have an e-car.
Fuck Cryptocurrency
Indeed. Failure to complete the purchase just means that the would be builders will be able to HODL.