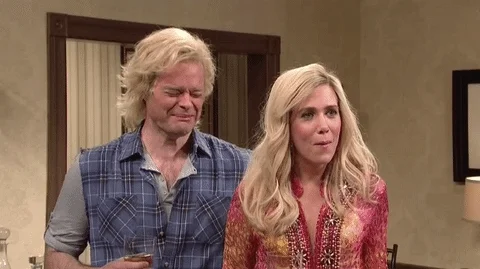 I remember hearing about this dog on the "Criminal" podcast a while back. I love how everyone was like "WAIT a minute…" after the third rescue.
Suspicious relatives of Timmy have entered the chat…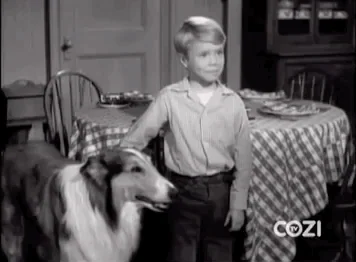 "That fucking well again???"
That dog is a real hero to me
I dunno, working the system for personal gain at others' expense? Sounds like that Newfie was Lawful Evil!
Hey, at least he got some practice in before the record floods of 1910.

"Eh, it's a job. Besides, those kids needed a bath."
Huh. I have a dog. I live near the Seine. It's time for somebody to start paying his own way…
This topic was automatically closed after 5 days. New replies are no longer allowed.