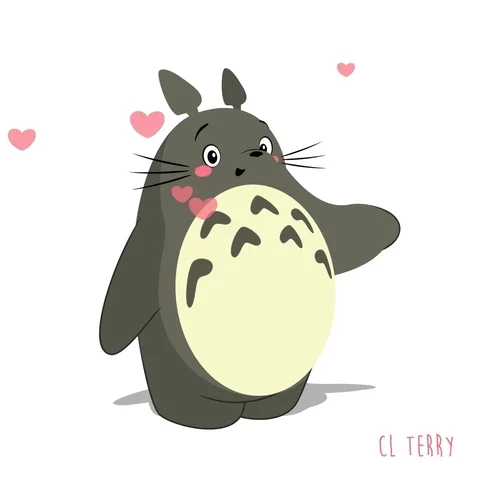 This doc is only good if you want your perceptions of Ghibli to be shattered. It basically shows it off as less of dream and imagination factory as a cold business employing cranky artists. I don't want cynical reality when it comes to my Ghibli.
Reminds me that I still have not watched Earwig and the Witch
Nevermind… It is really bad.
Yeah…I had heard that. Mostly why I have not watched it yet. But I feel I should just to do it
Thats not the same as "Hedwig and the Angry Inch"?
Now I want to see a studio Ghibli animated version of that!
I don't think that one's for kids but I'd watch it.
This topic was automatically closed after 5 days. New replies are no longer allowed.