Maybe they named the character after the IRL scientist?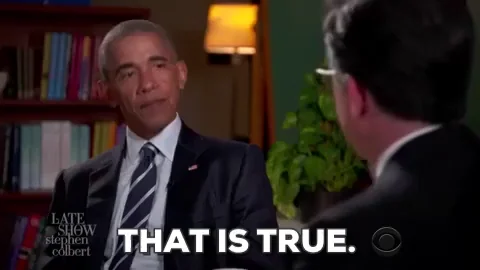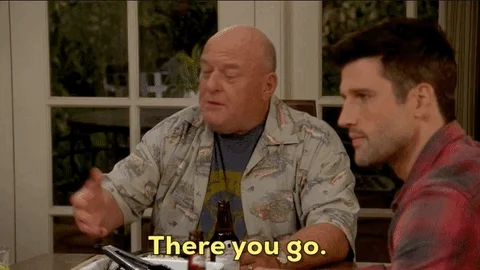 Mystery solved!
As an amateur but not in any way esteemed mycologist myself, it seems that Mr Stamets seems to have forgotten that The Last Of Us is a fantasy / Horror tv show based on a fantasy / horror video game about Ophiocordyceps mind controlled human zombies that act completely differently from the ants and is not in any way realistic. Yet he doesn't mind a character on a fantasy / science fiction tv show named after him where a starship can travel instantaniously across light years and dimensions due to a universe wide space mycelial network that they used giant space Tardigrades to control.
Well, one of these story premises is terrifying, the other is "neat! how cool would it be if it were a real thing."

One, the terrifiying one, would take a massive evolutionary leap in a very specialised group of fungi that only parasitise insects despite the very cool fake retro tv talk show footage at the start of the first episode. The other, the cool one is completely impossible because the laws of physics.
I like both ideas, but increasing mycophobia? The US and UK both have a history of mycophobia anyway especially when compared to Europe, especially Eastern Europe.
Monday morning, we each enjoyed a tight three-egg omelet with thinly sliced porcini 'shrooms and green onions and post-drizzled with slightly warmed white truffle-infused oil. The only fear expressed at the time was the loss of eggs and porcini mushrooms, somehow.
I've dropped fungal zombies into multiple rpg scenarios. Keeps the clerics from getting too uppity.
That sounds like the kind of reassuring propaganda a person with a mind-controlling brain fungus would say!
Them too… Or similar with the serial numbers filed off…
Bravo! That's gotta be the best first post evar!
Welcome to BoingBoing!
Of course Shriekers date back to 1e AD&D
I've been a mycophobe since I was a preschooler, and yeah, mushrooms and fungi can fuck right off, though I've mellowed a bit thanks to therapy. I can scroll this thread without jumping six feet in the air. And I would buy mushroom leather products, if they were an option since it doesn't look like a mushroom anymore. You can feed me mushrooms if you chop them up super teeny weeny and hide them in a dumpling. And I appreciate their role in the ecosystem.
But yeah, outside of that, fungi can go to hell.
More on topic, I did once see cordyceps tea being sold in a hippie-dippie health food store once. That's… not right.
Star Trek TNG did that in the first season
Then they decided not to bring them back and introduced the Borg instead.