Wear your mask. Nobody "really" wants COVID.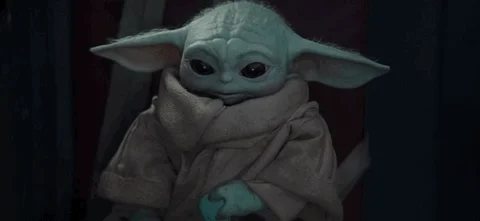 This is the way. #obligatory
"Whether you're a human or a droid, it doesn't matter. We must be vigilant and do what we can to keep each other protected."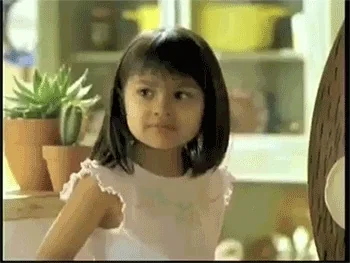 This topic was automatically closed after 5 days. New replies are no longer allowed.