Funny, weird and creepy in a fun way; and creepy in a "you can't believe your own eyes" way too.
Call me back when it's a whole episode of The Office with all characters as Pam (or anyone), and not just a bunch of short Pam scenes split ten ways.
Been there. Malkoviched that.
Always up for a bonus Ron Swanson.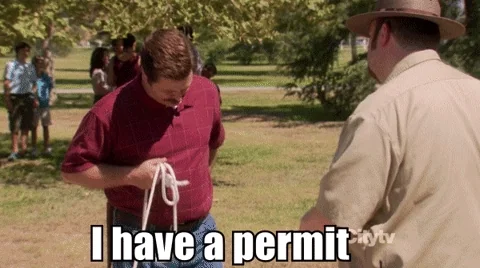 This topic was automatically closed after 5 days. New replies are no longer allowed.