When will it end?
The sooner we control all branches of the government, the sooner they'll go to prison for their crimes. And then, we can sit around listening to great music and eating ice cream/tacos/Chicago hotdogs/whatever is most pleasing to each.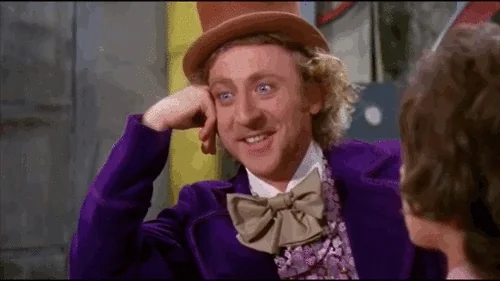 It's just not right that she doesn't feel safe outside of the straightborhood.
Parties? Does he mean parties?
Because I'm planning on partying. Isn't everyone?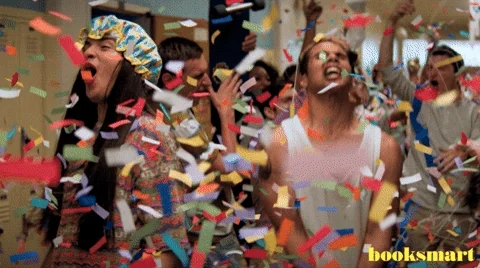 We should offer the Colonel a deal—he can channel Abbie Hoffman and threaten riots in the streets, as long as he then has to go into hiding and live under a fake name like Hoffman did
Critics characterized Sen. Lindsey Graham's "riots in the street" comments as irresponsible, and some said they were threats.
Yep, since his comments amount to incitement of murderous idiots like Kyle Rittenhouse.
Nah, I want him in an adjoining prison cell, with a number rather than a name.
Looks like more grift, but also dangerous.
This seems like something the FBI could easily classify as sedition.
Robert Reich calls a spade a spade. he's got DeSantis' number, all right!