Perhaps not careful enough about voting machine companies?
An expensive pause, but it's that kind of publishing company.
The Dem in Alaska beat Sarah Palin!!!
The R's may not win either house!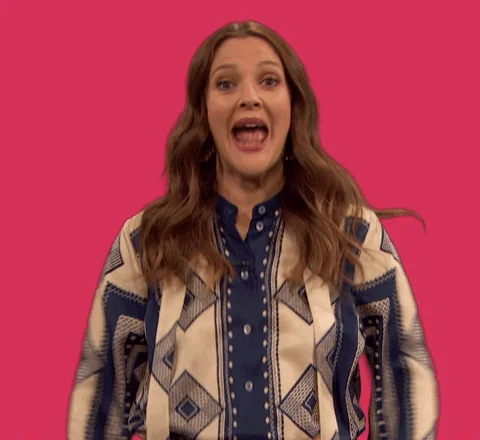 Hey - that's a big fucking deal!
Especially since she ran on on her support for abortion rights, climate action and organized labor.
Is there an obituary? I'd like to know where and when to pay my respects…and how much coffee and Gatorade to drink beforehand.
"In a deeply troubling response, after both terminations we saw a dramatic increase in authoritarian regimes attempting to have us terminate security services for human rights organisations - often citing the language from our own justification back to us"
So what? I highly doubt authoritarian regimes are ever going to stop trying to get companies to terminate services to human rights organisations, no matter how "content neutral" a stance they take.
Just tell them to go fuck themselves and carry on with your day. If they could do anything about that, they'd have done it to make you stop supporting human rights organisations instead of asking nicely - they're fucking authoritarian regimes.
At least it'd be honest if Cloudflare came out with "We regret withdrawing services from Nazis and bigots because we get less money that way. At the time, we thought we'd get more customers and money, overall, by taking a public stance against that kind of thing. That didn't work out, so we're keen to start getting some of that filthy Nazi lucre again."
"No matter what, we must ensure students cannot discover the internet!"
It is a tool of the devil after all.
If Clarence wants to be seen in a better light in future history books (as if that's possible), he should RESIGN NOW.
Only the best, most beautiful people, believe me…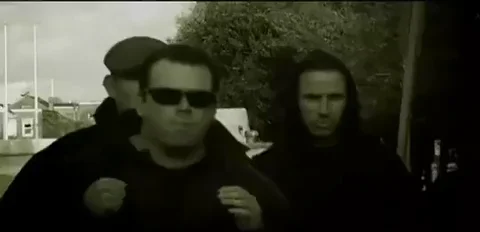 Hell yeah!
From the article:
Döpfner went on to argue that Trump had made the right call on five of the six biggest issues of the last century—including pursuing peace in the Middle East and "defending the free democracies" from Russia and China.
Telling the Palestinians to fuck themselves and like it is not the same as "pursuing peace," and the word "from" at the end of the sentence is doing a lot of heavy lifting.
When asked about the message, Döpfner initially denied it existed, going so far as to say: "It has never been sent and has never been even imagined." When confronted with a printout of the email, he explained that he may have sent it "as an ironic, provocative statement in the circle of people that hate Donald Trump." "That is me," he added. "That could be."
No wonder he likes Biff. If there's any imploration both subscribe to, it's the Narcissist's Prayer:
That didn't happen.
And if it did, it wasn't that bad.
And if it was, that's not a big deal.
And if it is, that's not my fault.
And if it was, I didn't mean it.
And if I did, you deserved it
based on how low DWAC's stock was trading on Wednesday afternoon, $50,000 worth of shares Greene bought last year would now be worth as little as $12,000. And if DWAC were to dissolve itself and pay investors just $10 a share, her loss could be as high as $44,700. Even if Greene had purchased the minimum amount possible within the range she reported, her shares today would be worth less than $3,700—a loss of more than $11,000.