… and what rough beast, its hour come 'round at last, slouches towards Bethlehem to be born?
Tripcodes are so insecure that many spoofed "Q" posts could have been made since 2020. (As has happened in the past, and Ron Watkins was always the gatekeeper of the Q-ness of posts.)
Since that didn't happen, 8kun had to have disabled the use of that tripcode in some way, until now. Wonder why?
People seem to think Watkins' career as a legitimate politician is not going well
whereas the drama around the Supreme Court means no grifter can afford to be leaving money on the table right now ( the storm !!1! teh storm is coming )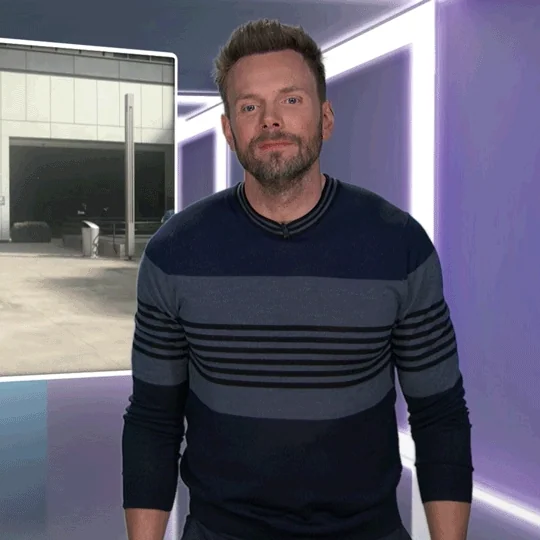 The assault reportedly left him shaken, the report said.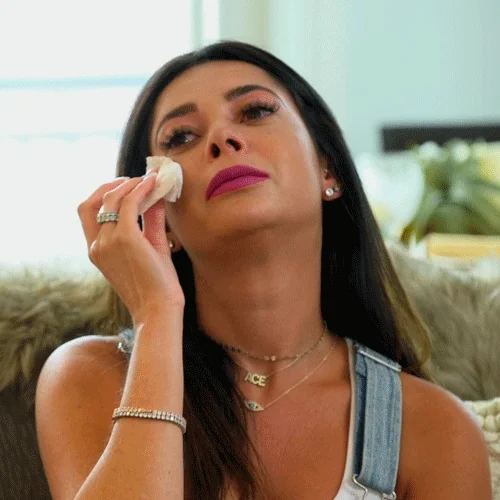 "We're talking, and all of a sudden an employee came out of nowhere and open-handedly slapped him in the back and said, 'Hey, what's up, scumbag?'
The worker was arrested at the store. His charges and identity were not immediately available.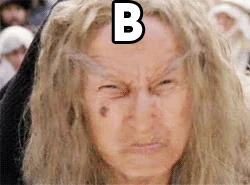 Giuliani was also subject to ridicule for his unwitting appearance in the 2020 film Borat Subsequent Moviefilm.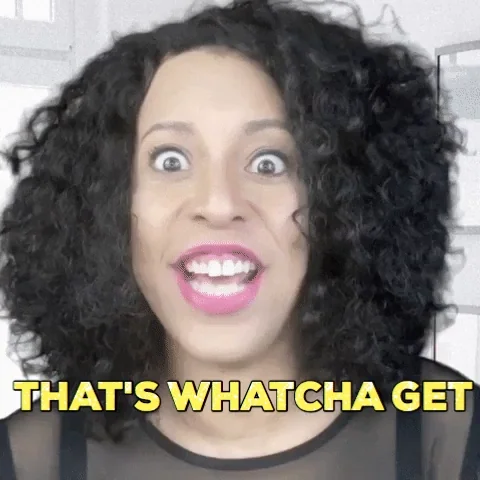 Open-handedly slapped him on the back? That was a smart move: it can be argued that it was a gesture of camaraderie rather than aggression.
I mean, isn't "Hey, what's up, scumbag?" a typical Staten Island greeting?
I think Elon "Pedo Guy" Musk would agree.
That's just what we call scumbags in my culture
I think he could argue it was self-defense. He was afraid of the dark sludge that was flowing from Giuliani's scalp…
Please do not thump the back of Giuliani!
He better have protection against those big strong crying men that Trump talks about.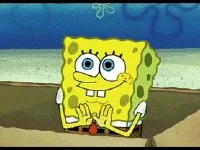 The judge has given the government, represented by Justice's tax division trial attorney Christopher Coulson, until July 8 to decide whether to accept the Stones' settlement offer.
…on Jan. 6, "as thousands gathered on the Ellipse just south of the White House,'' Stone was involved in "helping felons get requests for pardons on Trump's desk before he left office. Stone's activity was part of a bustling market at the time, in which well-connected lobbyists, lawyers and others brokered large fees to seek clemency for their clients.

"In his Willard (hotel) suite, away from the camera but still wearing a mic, Stone spoke on the phone with a man representing someone named Henry. The man said they were 'willing to pay up to $100,000,' but stressed: 'Everything would have to be legal.'

" 'Actually, it is legal,' " Stone said of such arrangements, accurately.

" 'If I didn't have a really good chance to getting this done, I wouldn't take the money,' Stone said, claiming he was to meet officials involved in the process that evening. 'I'm going to have a little bit of input into the final list,' he said," the story quoted Stone.
Follow the money Fed and don't give in to this asshole.
Yeah. Don't settle. Find all the records. There's something juicy in there.
See, that wasn't so hard was it?
ETA: Rolling Stone is reporting that the DOJ is bringing in counter terrorism and Nat Sec experts for Jan 06 investigations. DOJ had no comment.
You can correlate the relative ease of designating a violent white supremacist group as terrorists in any Western country with the absence or irrelevance of NewsCorp media outlets. As David Cormack, a NZ Green Party spokesman, noted in 2020:
A huge reason that our politics is not so extremely polarised and so far out there is because we no longer have Murdoch-owned press in New Zealand, and it's never taken a foothold.
Fucking evil bastards. Also sounds like placing these kids at risk by sharing confidential information or speculation is something a mandated reporter needs to report. Possibly a HIPPA violation for some trans kids?