The original can be yours if you buy the recreation?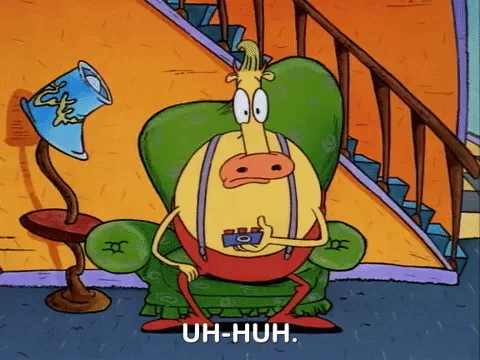 The original kilogram can be yours with this cool, stunningly accurate recreation
Well, it might be "cool," but the original will NOT be yours; and it specifically isn't an accurate "recreation" because it actually & explicitly isn't made of the same stuff or anything like that.
Screw taste, ethics, or simple truth, gotta monetize!
Waaaait waitwaitwait.
You're telling me.
That I can buy a kilo of tungsten that's worth $7.15 for just one penny shy of $160?
And it's nickel-plated?
And it comes with a bell jar?!
SHUT UP AND TAKE MY FUTURAMA MEME
It's a pretty cool cloche though. Not quite up my alley, but close.
Interestingly the old reference kilogram was retired because it was shedding weight. The new kilogram is a … well bit more abstract than it used to be.
Le Grand K is encased in 3 bell jars! One is just weak sauce.
Does it come with a hammer in case I need to get it out to check something?
I thought it was supposed to be stored underneath TWO bell jars.
Yes, this is pretty much what I'm looking for as a cloche for a little project.
Well if you're planning a heist having a visually accurate reproduction is a good first step
I store mine under a pyramid; to keep it sharp.
Oh, and to make this recreation truely authentic, we've slapped our brand name on top just like the original doesn't.
I dimly remember watching a TV film in the late 1980ies? early 1990ies? about a conspiracy to steal either the original kg or the original m. Set around 1900, I think.
But I can't find anything online about it.
Shipping weight 6 pounds.
This reads like an advert for the Franklin Mint.
"… that the kilogram is more than just a measurement of weight". It is certainly more than a measurement of weight. It is a measurement of mass. It has never been a measurement of weight. Ever! There is a factor of about 9.8 between mass and weight. I may have a mass of 100 kg, but my weight is about 980 Newtons. Where did the idea come from that the kg is a measure of weight?
I really want to see a heist movie where the villain has some convoluted plan to steal/alter the original kilogram and meter bar to change the very definitions of these units and profit from the change somehow. (Underpants gnomes-style?)
I guess it would have to be a period film though, since they stopped using the meter bar in 1960.
Schroedinger's Certificate of Authenticity.