Christmas Comes But Once A Year - that cartoon was a truly wonderful thing!
I will have to watch this! I LOVE Max Fleischer cartoons! And it is a treasure to see them restored!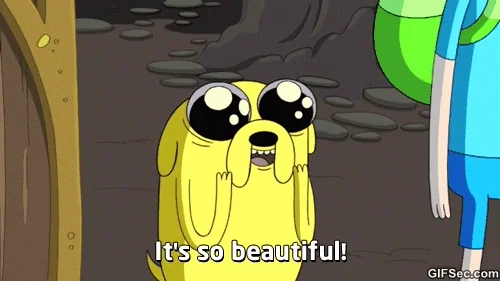 Wow! A restoration that doesn't make it look like a usharped uprezed mess. (I'm looking at you 101 Dalmations/Robin Hood Blue Ray releases)
Wow.
This topic was automatically closed after 5 days. New replies are no longer allowed.