Only… the… best… people…



Did they forget to mention his drag show? I mean, that is what they mean by "child molestation," right?
GAAAAHHHH!!!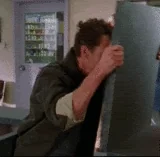 Can they deport him to Florida?
Why did I know his political affiliation just by reading the title?
This topic was automatically closed after 5 days. New replies are no longer allowed.