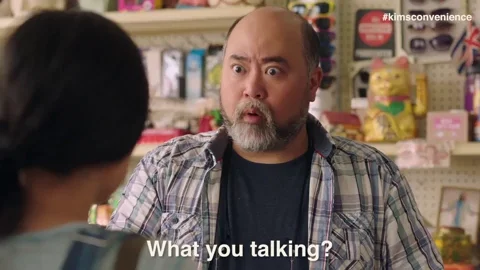 Yes. Since all we'all talk about up here is Tonono, (it being the cultural, political, economic… centre of Canada), and little else, we shorten it. Leaves more times for "eh"s.
But the third T is pronounced and the fourth T has the same sound as "gh" in "enough."
Especially fun when there is a Monongalia General Hospital and a Monongahela (Valley) General Hospital. And they are in different states!
Reminds me of Chicken, Alaska.
Due to the prevalence of ptarmigan in the area, that name was suggested as the official name for the new community. However, the spelling could not be agreed on, and "Chicken" was used to avoid embarrassment.
source: Chicken, Alaska - Wikipedia
Easy, "Worcestershire"!
I grew up in Gloucestershire, so I knew how to pronounce Worcestershire before I could even read. When I see that word I associate it with the correct pronunciation.
What I can't remember is whether currently the county is 'Hereford and Worcestershire', or two separate counties. I swear it changes every few years when I'm not looking.
Now do Warwickshire

"Waarrickshuh", but because I'm from Gloucestershire the 'arr' sounds like a pirate.
To get back on topic, 'Bristol' is pronounced 'Brizzle'.
I believe it's some kind of hovercraft.
Ok. Makes sense. Suck, blow, far too much noise, and little control.
Big dong?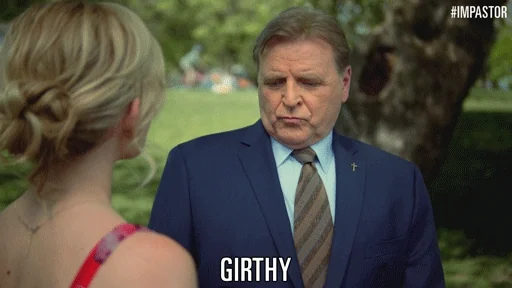 You're on the right track!
All you tourists better keep a straight face when you hear an Oregonian say "Couch Street"

Brick you know what. Something about it falling over if a virgin ever graduates from Eastern.
As a kid we got out that way mostly for Wiards in the fall.
When we got married we had no money so my mom and dad paid for a weekend at Weber's in Ann Arbor.
I never got into all the football rivalries because I didn't attend any of the colleges. One day I'll see a game at The Big House.
Oh that's interesting, because I do pronounce the second T in Toronto if a bit softly, but I don't pronounce the K in Etobicoke at all.