Build an altar-like that around here and you'd just summon an EF5.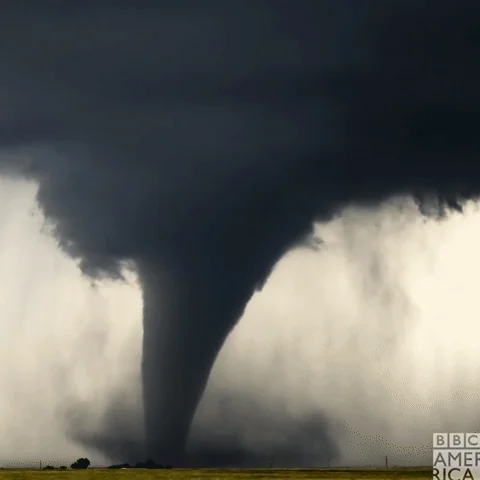 The opening shot of the first video had a definite Miyazaki vibe to it. Now I want to visit Burnley.
I want to see the car that that's a hood ornament for.
The Singing Ringing Tree was also the name of an East German film that was imported by the BBC in the 60s and apparently had a pretty lasting psychic impact on UK youth at the time
Glad it's not in a residential area.
There are times I want to build a really big wind chime, like 8' or more (and obviously a diameter to relative scale).
Then I think how irritating it might be…just because we can doesn't mean we should.
-although that's exactly how I picture any future planet we might explore will sound.
Yeah I thought it looked like a tornado too… kinda sounds like one.
Sounds like a Hafler Trio project
No. You don't.
ETA I see @evilkolbot beat me to it, and with citations.
So, there is what I think is nearly an identical statue to this one near me. So much so that when I saw the picture I assumed it was the one I know.
OK, yeah, it's modelled after the one from the UK
Also, I had always assumed it was a statue of a tornado, even though we don't get too many in Austin.
"Something, something … four thousand holes in Burnley, Lancashire … something, something…"
I'm probably not remembering this right.
Blackburn. Small tip, don't make that mistake in Lancashire, there's, uh, rivalry.
Yeah, I know, I used to live near there. Luckily I'm making that mistake from the relative safety of Canada.
Got to go and visit this. It's really not that far from me.
really surprised something like this hasn't been made for burning man. it would be perfect out on the black rock desert, too.