That header image … I sssseee what you did there.
I think you mean "Hisssstology"
I wonder if male snakes are any better at finding clitorises than male humans are?

y'all ever heard the phrase "wierder 'n snake sex"? it's a real saying in Texass.
now you know.
Sscccience!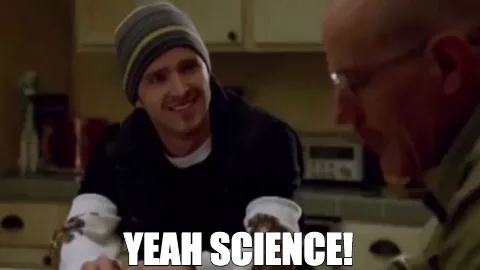 Thank god we found it! It was keeping me up at night
's cool, man. we don't kink shame 'round here.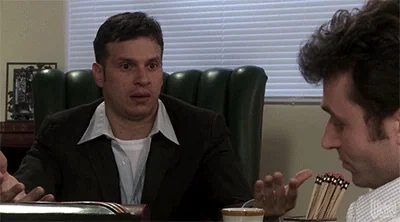 Adds new dimensions to the Legend of the White Snake stories. Or, I suppose, not - they all seem to be quite erotically charged to begin with…

Should have changed the caption to "That's not it…"
Well, I'll be a snake's clitoris!
Anyone happen to know what breed of dog is in the image?
Did we, though? I mean, you gotta be a herpetologist to know where it is. Even the herpetologist indicates that the snake's clitoris is in its tail. Isn't that like saying the clitoris is in the groin?
Well, two (each) to be precise:
dissection and histology revealed the hemiclitores as two independent structures

["Halleluja!" in Ancient Egyptian]
Some sneks have buns.
Australian death adders
Those must be some brave ass scientists to be poking around that particular sensitive area of something that scary.