My venomous snake rule-of-thumb has failed me! I thought the dangerous ones had that characteristic spade-shaped head. I guess this little guy might have a slightly wider back-of-the-head, but it's very subtle. Maybe that rule is true of North American snakes?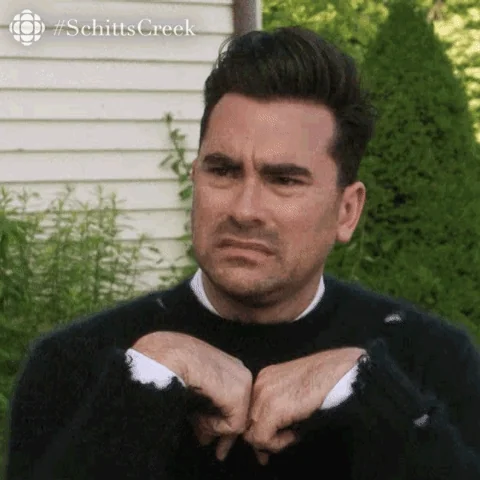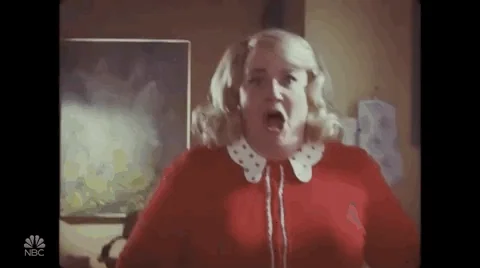 Rule one of any reptile is leave it alone. Australians are, generally, over-cautious about anything with more or less than two legs (and even some with two).
In a place where everything is trying to kill you, this sounds like a bad move from every angle. Worked out OK in the end, but HOLY SHIT!!!
The girl in the video is extremely lucky that she wasn't bitten by the snake, and her parents should probably go and buy a lottery ticket,"
Or, don't buy a lottery ticket because they just used up all their luck? I can never figure out that advice.
Maybe that's true for vipers? The Coral Snake comes to mind as another counter-example.
Color mnemonic:
"Any color far or near, run your ass off if death you fear."
There, that solves it.
Comparable to the video of the clueless beach-goer picking up the cute little blue spotted octopus.
Is that anything like the Incredibly Deadly Viper, one of the least dangerous and most friendly creatures in the animal kingdom?
It's comparable to the way most people act around all animals, sadly. The last time I saw a rattlesnake, people were getting their cameras (and their arms) far too close to the snake's mouth.
See also, bear encounters, bison attacks, even people getting stomped by deer (although a good portion of the deer ones around here are sudden attacks during baby season).
see now, there's a perfect replacement for rowling right there. ( lemony snicket, i mean. or the snake. either's fine )
Hell, Australia has dangerous creatures with no legs at all, like two of the most dangerous jellyfish in the world, one the size of a fingernail!
There's also a tree that needs to be avoided at all cost.
An interesting video on rattlesnake behavior and habitat. Unfortunately because of the fall weather, they only spotted one.
Well, technically, Penultimate Terrestrial Danger Noodle.
Statistically, it's the two-legged ones you've got to watch out for.