Been a fan of this film forever and honestly feel it is the Wachowski's best work. Certainly transformative in cinematic techniques. Only one of a handful of live action adaptation of manga/anime that has ever worked.
Its too bad it got lost in the same year as Iron Man and The Dark Knight.
This is still my go to for video calibration films.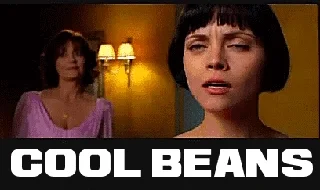 This topic was automatically closed after 5 days. New replies are no longer allowed.