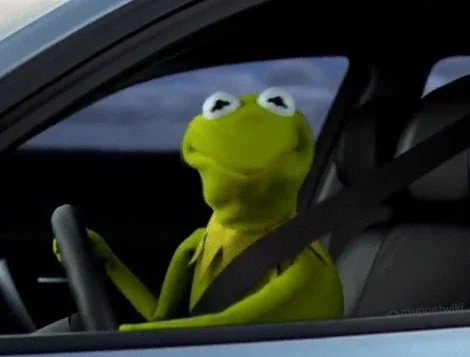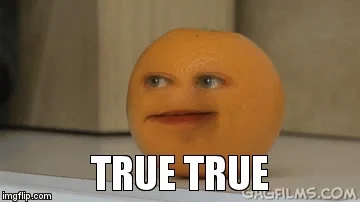 Well, I do need a very sharp knife for hot dogs. I like to cut a small v-shaped channel down the middle of the dog when it's in the bun, in order to have a perfectly straight line of ketchup down the middle. Presentation is such a huge part of gastronomy, don't you think?
Nice try… I'm not getting tricked into this hellscape of arguments…
This topic was automatically closed after 5 days. New replies are no longer allowed.