Two Stooges and Curly Joe.
renowned for their gorgeous heads of hair,
Obligs: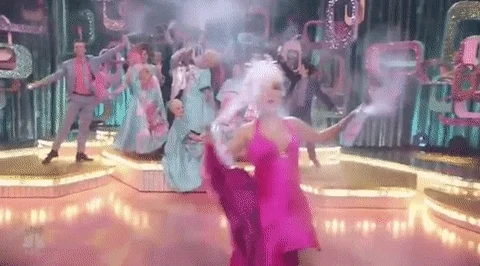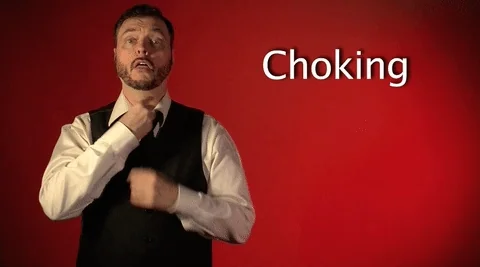 If only the admen back then had done some research: Women – by and large – don't like the Three Stooges.
The mere smell of Aqua Net brings on the nostalgia for the 80's.
oh, i honestly was expecting them to use it on their own hair for some reason. silly me.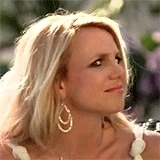 Let's not promote outmoded stereotypes, now.
mmmMm… lots of chemicals for spraying about your head holes…
From at least 1970 through 1972, during a period in which it was manufactured by Fabergé, Aqua Net contained vinyl chloride as a propellant. Vinyl chloride exposure is associated with a raised risk of certain liver cancers.

In 2002, during the period in which it was manufactured by Unilever, Aqua Net was reported to contain the phthalates dibutyl phthalate (DBP) and diethyl phthalate (DEP). Pthalates are associated with male reproductive dysfunction.
If they did, viewers would have rightly expected them to ignite the spray because… The Three Stooges.
Aquanet is a great liquid fixative for pastels, charcoals, and various paints in art. Also, ballet boss recommended it for keeping up he ballet bun in place over the course of a three hour performance.
Not sure about civilian use, though.
I thought it was odd that Moe pronounced it "ackwa-net" but then the lady pronounced it that way, too. Now I'm questioning my own way of pronouncing it.
The higher the hair, the closer to God!
My wife has banned me from ever showing the pictures of her with her incredibly elevated hair to our kids. It was amazing.
My 70's mohawk days [well behind me] where fueled by Aqua Net & Crazy Glue, open fire be damned. I doubt any photographic evidence survived…
True or not, the take away from the commercial is that men should buy Aqua-net for your "special gal".
Isn't that how we all do it?
I loved Aqua Net back my teen years, kept that hair spikey for 24+ hours! It also worked great for bicycle grips that had issues with slipping, a quick spritz and it was like it was cemented on the handlebars.
Also, is it just me, or does the spokesmodel say "Ack-wha-net" rather then "Ock-wha-net"? Something seems strange about her pronunciation…
we in NYC say AHK-WA, as in AAHK-WA DUCT racetrack, AAHK-WA FUR and AAHK-WA NET. what is this OCK-WA you guys are referring to?
This topic was automatically closed after 5 days. New replies are no longer allowed.