this scene from Teen Titans Go! will have to serve as the next best thing.
Unless the Simpsons releases an Itchy and Scratchy (or perhaps Worker and Parasite) fight-fight-fighting game.
Needs moar frying pan/frying pan shaped face.
And stepping onto a rake.
I have that book!
ETA- I have always loved the WB Loony Toons shorts but Tom and Jerry always left me cold, even as a child. I don't know what it is, but they just aren't funny like Bugs, Daffy et al.
Also Woody Woodpecker sucks too.
I read that comics a loooong time ago. It was a local magazine called Animal, that published mainly european stuff. I think their role model was an spanish magazine called "El Vibora".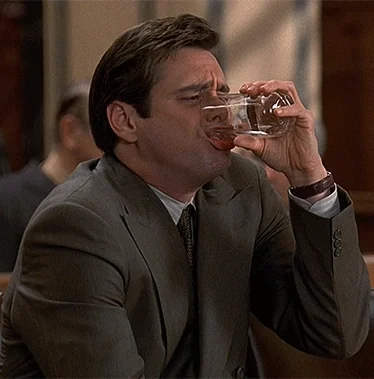 This topic was automatically closed after 5 days. New replies are no longer allowed.