Looks like it's going to be cute!
I am so happy they're bringing Doug Jones' Billy Butcherson back - from the dead, so to speak.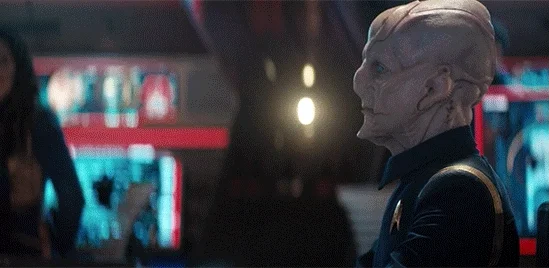 He's so great!
Ooh, I like that Black Flame effect; very eldritch.
Well, if it's streaming, then count me in. Love the way Bette Midler, Kathy Najimy, and Sarah Jessica Parker play off each other's characters and chew scenery in the original.
One of my fave things i've been to was Kathy Najimy, who is one of the Sanderson Sisters, did a Q&A a couple of years ago and she was terribly funny and lovable. I really hope this sequel turns out good, definitely love the original movie to bits.
This topic was automatically closed after 5 days. New replies are no longer allowed.