The more things change, the more they remain the same.
Oh for those sweet, naive days when we all thought Twitter was just a monumental waste of time instead of a force that would empower 21st Century fascists.
Now it's both!!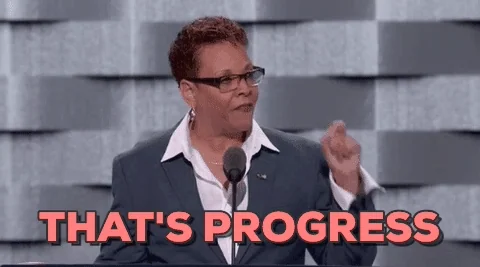 This talk of online interaction not being "real friendships" seems so quaint at this point. Real friendship disappearing? Weird, and so beside the point. The actual value and (opposite of value) of social media turned out to be far more complicated than that. Especially Twitter. "Does this new paradigm for journalism make my ass look fat?"
I think that online relationships aren't the same as in person relationships, though I don't know if one is better than the other. We didn't evolve to have close friendships without being physically present, though what does that really mean?
I recently realized I have a parasocial relationship with twitter. It's not a person, but I talk to it like I talk to a friend, and am interested in what it has to say even when it hurts. I don't mean the individual people - I mean the "idea" of twitter.
I don't like that idea. Twitter isn't a person. You can find people on it, though you only find what they choose to share, in their words, with no other cues.
This topic was automatically closed after 5 days. New replies are no longer allowed.