To be pedantic:
That's needlepoint, not crocheting.
It's still a great message, though.
The person responsible is facing consequences.
"Charges have been filed against the owner of several zebras that have been running around loose in Prince George's County, Maryland, for almost two months, and another zebra that belonged to him has been found dead.
Three animal cruelty charges were filed Tuesday in Prince George's County District Court against Jerry Holly, 76, of Upper Marlboro, Maryland, who has a herd of nearly 40 zebras on his property along Duley Station Road. Prince George's County Animal Services Chief Rodney Taylor said the herd was moved to Maryland from Florida in late summer, The Associated Press reported.
The charges are animals at large, cruelty and neglect and manner of keeping/nuisance. All relate to the three zebras that escaped from the farm on Aug. 26." -WTOP
(On a walk in my suburban Va. neighborhood yesterday I came across an eight point buck sauntering down the road. I think having zebras in the mix might be nice. Maybe they would interbreed and result in zebradeers…)
Maybe I'm missing something, but how does that indicate that the state wants to "set more [zebras] free" or "loos[e] more zebras into Maryland"?
I believe the correct solution would be to introduce some lion prides, and maybe a clan of hyenas, too, to catch the zebras.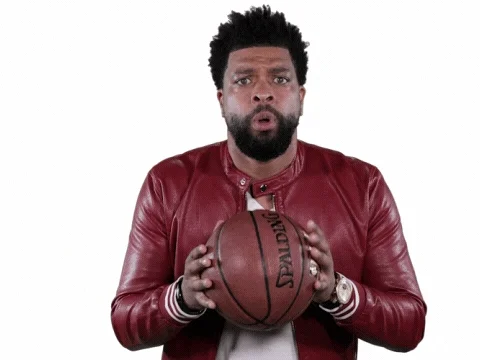 So, when is the start of Zebra season in Maryland? Is there a bag limit?
Yeah, it's not clear that Dunn actually read the article before posting it.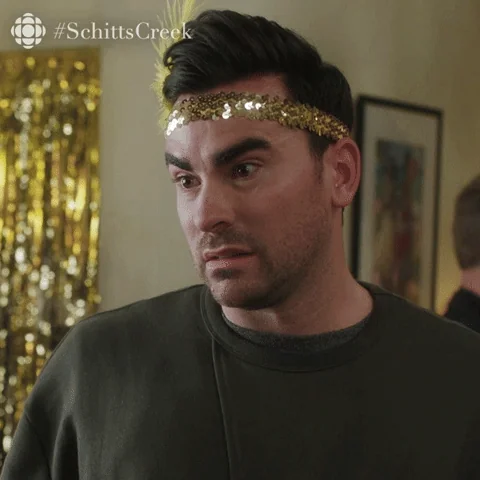 The guy's farm is literally a stones throw from Andrews AFB. I can see a day where AF One is blocked from taking off until the runway is cleared of zebras.
You're welcome Tom Clancy.
You're right, I could have been more attentive with the headline construction. My bad.
The "loosing" was (I hope clearly) meant to be a flippant commentary.
I suppose the logic there is sound, but "loosing more zebras into Maryland" still sounds like a weird choice.
Fun fact: this is the first time the word "loosing" has ever been used intentionally and correctly on the internet.
I don't want the original zebras captured, but I do support releasing more zebras
I work in Upper Marlboro and take Croom Rd to and from work often and came 4 feet from hitting these beasts with my car when they came bolting across the street out of nowhere, if I hadn't seen the original story on the news the night before I'd probably be in a psychiatric ward right now, but now I only have a somewhat cool story and a crappy gif I made of them running through a field.
Any word on the pink elephants? Asking for a friend.
Invasive species quickly become pests if they thrive in an area they did not evolve.
This is true almost every time it happens. Think about what rabbits have done to Australia.
You really don't want wild zebras living in your neighbourhood, they're vicious. Zebras will kick each other to death.
This topic was automatically closed after 5 days. New replies are no longer allowed.