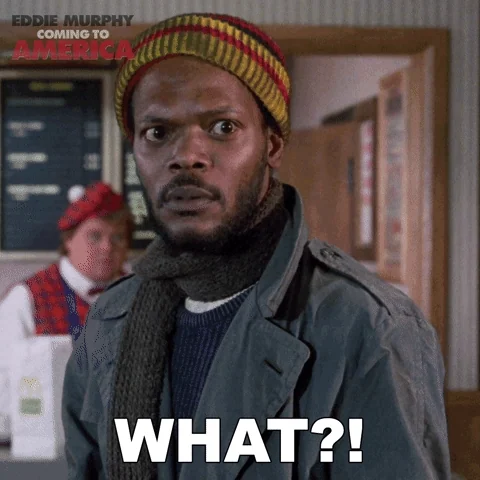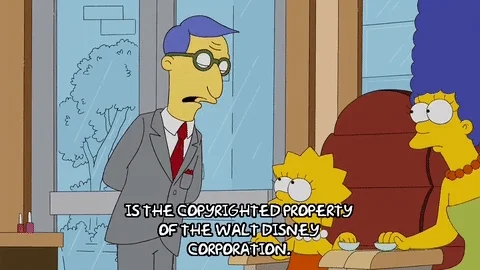 Other than sporting a more pronounced philtrum, the Van Beuren Studio's Milton and Mary Mouse
"philtrum"? these mice have a bit more muzzle than mickey or minnie, yet no philtrum do i spy…? ("Don't get the elaborate joke, do ya?" no, guess not…)
philtrum (n.) dimple in the middle of the upper lip, 1703, medical Latin, from Latinized form of Greek philtron, literally "love charm" (see philtre).
I wonder what the names were of the mice that showed up sometimes in Oswald the Lucky Rabbit cartoons before Mickey and Minnie made their official debut.


Oswald must have known they'd be trouble for him because he tries to swat them in this film:
If you watch the videos it becomes apparent now and then:

OH. MY. GOD. I just came across the much more notable film from this studio, where apparently the filmmakers asked themselves "what if we remade Steamboat Willie but with 10,000% more racism?"
It's got a literal slave auction, FFS…
Ripping characters off seems to be something of a long standing tradition in the world of comics and cartoons.
except for Flatulent Fox, that was based on a true story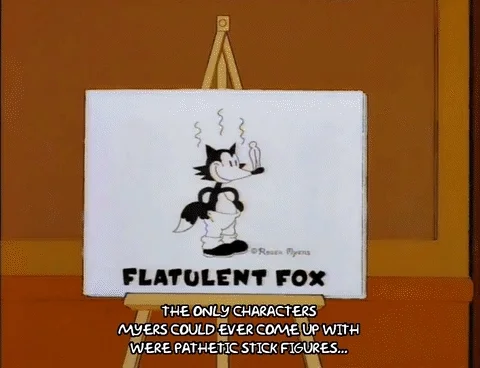 How did they ever hope to win that one?
With good enough lawyers it could have happened. Disney won that lawsuit after they blatantly ripped off Kimba the White Lion, which seems like it should have been a similar slam-dunk case for the plaintiffs.
Yep. Disney is the worst of the offenders. Atlantis ripping off Nadi of the Blue Water comes to mind - but it looks like it was also ripping off Stargate?
Anyway, here is a nice list I found of some of Disney's own plagiarism:
This topic was automatically closed after 5 days. New replies are no longer allowed.