Seems simpler just to lace them with laudanum.
Or nicotine.
I could never relax around a tomato.
I like being a B. It's much better than those over-worked As.
Great. Now I have to read the ingredients on tomatoes. This is not relaxing.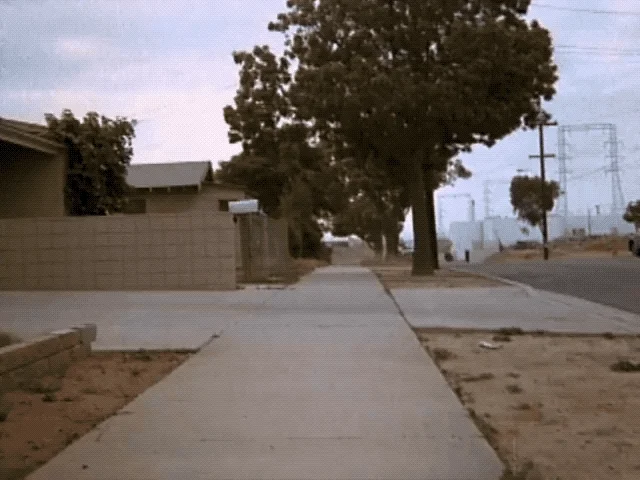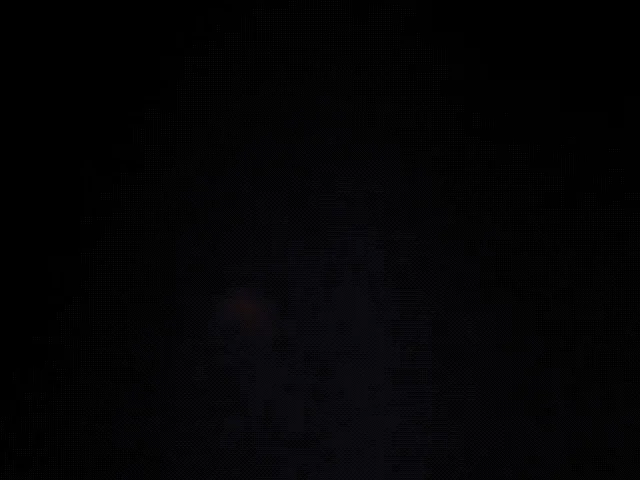 Filmed in Imperial Beach part of San Diego.
Can I have some asparagus that makes me want to do housework?
After reading the end credits I like to think that you were in it.
So this fruit is GMOhhhh…
I wish I was there. But I was Cop # 2 in Pale Blood, an 80's vampire flick. Wings Hauser and some other no name dude we're in it. Dang I'm old…
Cool! All I ever managed was "out of focus extra" in a couple of corporate training videos. The catering was pretty good, though.
The forklift safety video?
Scientists need to get back to the drawing board to genetically edit them to be shelf-stable AND taste good.
This topic was automatically closed after 5 days. New replies are no longer allowed.