Wow, I had forgotten that existed or that I had watched it.
Now I have to start forgetting all over again.
The last bones of "San Diego Stadium" are being carted away as I type. It is weird to have such a large part of my daily landscape disappear utterly.
Edit: Cliché cleanup.
Found at a local flea market years ago, and lives on my bedroom wall. Loved this movie since I was a kid!
"Attack of the Killer Tomatoes" was a double feature with "Cars That Eat People" at the State Theater when I was at the University of Delaware.
I never went to this double feature - I was more of a "Rocky Horror" kinda student.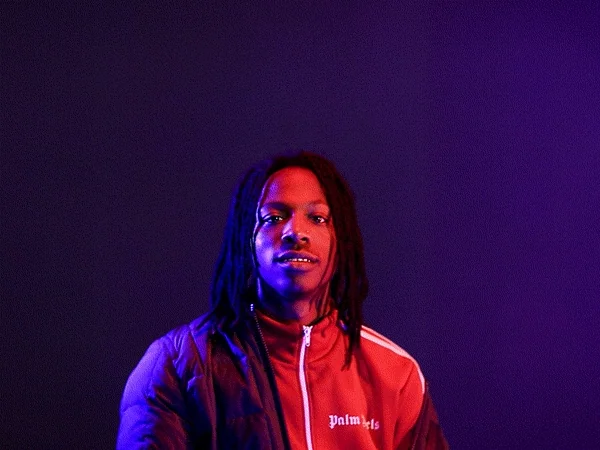 I love Rocky Horror AND low budget, schlocky horror films!
Ah, Puberty Love.
sung by future soundgarden and pearl jam drummer matt cameron
That final scene of the boss tomato wearing earmuffs haunts me to this day.
I love MST3K and comedy, but for some reason I couldn't make it through this film. At least now I know how they stopped the tomatoes.
I loved it when I was under ten. Saw it again in my teens and wondered what I was thinking. Still like the songs though.
I saw the movie when I was pretty young, pre-teen maybe, so it's pretty much impossible for me to look at it objectively. Yeah, a few of the jokes are cringe-worthy now, but I still enjoy it for the dumb-fun, joke-a-minute (non-)guilty pleasure it is.
There was also another game, so loosely based on the film that I struggle to see any connection between the two.
Isometric platformers, tho… a staple of the Spectrum that is long overdue for a renaissance!