They should stay indoors, like cats.
Or range free, like cats.
Having been "that parent" as my year-old son howled bloody murder all the way to 35,000ft because he wanted to be with Mummy, who couldn't hang on to the oversized-for-his-age little bruiser, and most definitely not Daddy…
No judgements from this side of the screen…

The relative safety and engineering validity of various rocket ships.
Also lots of people suffer pain from the depressurisation/repressurisation of the cabin. I have heard that children may be more susceptible. It can be agonising.
LAX seems to require a very quick, steep approach, at least for some aircraft, and one time one of my children literally nearly punctured an eardrum because of it and we had to bunk on the floor of a friend's place for an extra week while she was being treated before the doctor would allow her to get back on a plane to go home. She would have been about 4 at the time. It's no joke.
It feels like all the bones in you skull are being pried apart with surgical instruments. I'd love to say my decision to never fly Ryanair was ethically driven rather than because they flew leaky old 737s…
ETA
On top of the pain, the first time I flew had added terror as nobody had told me it could happen. I thought I was going to pop, Cronenburg style, all over the cabin!
A mixture of painkillers and pseudephedrine plus flying a new plane is the solution by the way.
Same. And having been wedged between a screaming baby on one side and "have you accepted Jesus" on the other for the duration of a 15 hour flight, I'll take the baby any time.
Noted…

Worst kid story from a plane I recall was the time I was sat behind two unhappy small children who became airsick on an overseas flight.
Puking. Crying. Puking. Crying. And the whole time I'm like "oh shit I bet it's norovirus."
This dude is a lightweight.
I've had ENT issues since I was a kid and they've never really gone away entirely. Even as an adult I would rather walk than get in another 737…
th' milk of human kindness?
Probably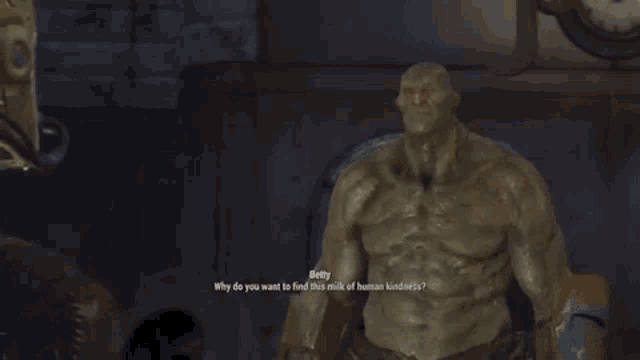 He was good Milk and look what happened