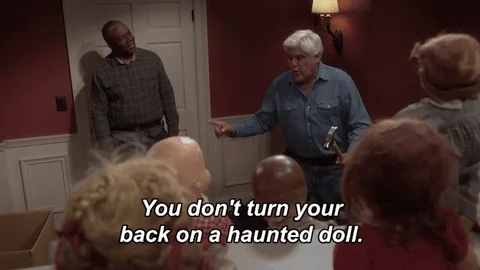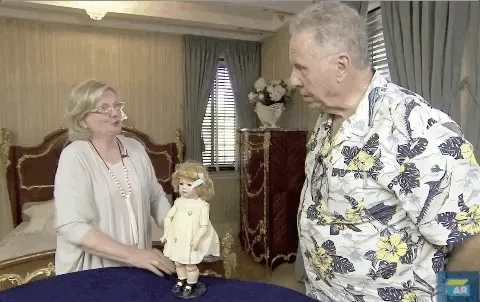 Come on, don't exaggerate. Baby Secret obviously doesn't want to kill you. She needs your help killing everyone else.
Before "Twilight Zone" fans descend on you en masse to show off their consummate knowledge of every single episode, I should warn you it's "Talky Tina," not "Talking Tina." Myself, I always thought it should have been the latter and not the former.
Eve Plumb from the Brady Bunch is the girl.
So you know she wasn't in that episode.
I'm talking about the doll commercial that is the subject of this story.
Oops, sorry I thought it was a reference to the episode.
This topic was automatically closed after 5 days. New replies are no longer allowed.