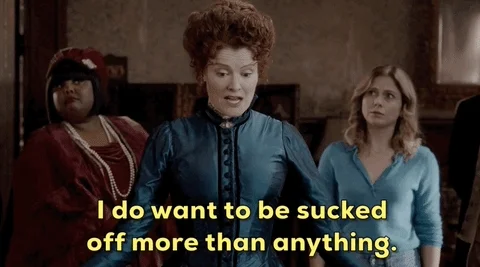 We happen to have that model and for several months now. VERY strong suction, and the ability to wash and reuse the unit's bag is great.
Same here! For about a year now. Good product, would endorse.
It? Your friend is a robot?
Well, yes. Some of my best friends are robots. It was kind of On/Off for a while though but then I switched.
Silly to need this but: /s
We've been using the Bissell Pet Hair Eraser for several years. Their latest is lithium ion battery. We have one at home and in the RV. It has a power brush and a crevice tool.
Bissell Pet Hair Eraser Lithium Ion Cordless Hand Vacuum, Purple https://a.co/d/5WXi5MV
Great tool. I got one a year ago. Clean it often, keep it charged, it's a competent on-call valet. For many tasks, so much easier than hauling out the full vacuum, plugging it in when I can find a socket (and then reverse and repeat to put it away).
Would you recommend it for a small workshop? My 150 sq.ft. studio is in a makerspace and tends to accrue a thin film of dust. I wipe things down occasionally but maybe something like this would help me stay on top of it more …
This topic was automatically closed after 5 days. New replies are no longer allowed.