… ah, literal crap this time

Yeeeeah, stinky, sticky, sloppy shit probably isn't the best thing for a canddate to associate themselves with in voters' minds. Even if what you're trying to do is smear your opponent, a lot of it's going to end up on you too.
I just don't see this as The Way.
Yeah…not gonna click and watch that, and I probably support everything he stands for. This is not how you win hearts and minds.
We should leave this particular type of smear ad to the republicans that are eating their own like Lincoln project et al
Maybe this candidate got the wrong idea when someone told him that defeating Boebert would require Hurculean effort.
I want to see the unedited version where he literally referenced the fact that her restaurant gave bloody diarrhea to their customers via pork sliders. I'm hoping people find that story when they google "boerbert shit" after seeing this video.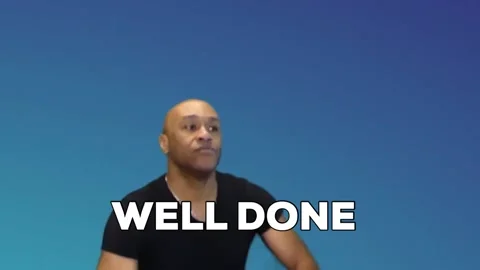 I'm surprised they took that out. It would at least provide some justification for this, you know, crap.
The sad part is Boebert is probably pretty much guaranteed reelection. The only real challenge would have to come from another Republican primary challenger and it doesn't look like that's likely right now.
Western slope of Colorado is very rural and very red.
Just because you CAN do it does not mean you SHOULD do it!
Just pointing out that BB commentators have been asking a long time for Dems to play dirty pool the way the Reps do.
We didnt say dirty poop though.
If the Dems are going to take a lesson in vicious advertising from an evil group, they should look to the neoCons at The Lincoln Project instead of imitating teenage edgelords from 4chan. This is a formula for losing.
checks for demands for scatological ads…
I do see that we have demanded that Democrats call Republicans out on their shit, but I think this is not that
I don't know what point you are trying to make, but I don't think you are making it.
"You asked for them to do better, so you should accept this since it is different and you did say they should change, so you are…hypocrites? Ungrateful? Wrong in asking?"
I honestly do not understand what you are trying to say
"Sir, I have bad news about that ad we made based on our research about what voters on the internet want to see. It turns out there was a misspelling. It was cats. They wanted to see cats."
Thank you, I really needed a laugh right now!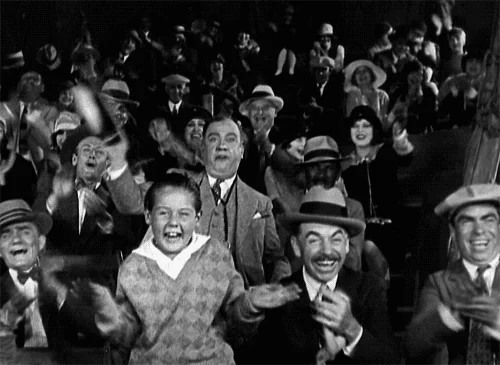 I understood that reference.