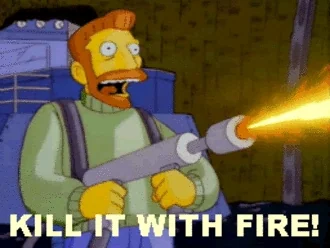 Seriously, that creature is cool!
This is some proper Paleozoic weirdness.
Nudibranch perfume, if you will.
Cosmetic Chemists have now entered the chat.
The next film featuring Aquaman should show he and his forces riding giant nudibranchs… but moving a lot faster…
The written description doesn't quite do justice to how this thing actually "eats"…watching was much more informative…
Super precambrian looking. And being soft bodied, we would probably never find evidence of something like it existing.
This topic was automatically closed after 5 days. New replies are no longer allowed.