I was lucky enough to be born with one of these instruments in my head.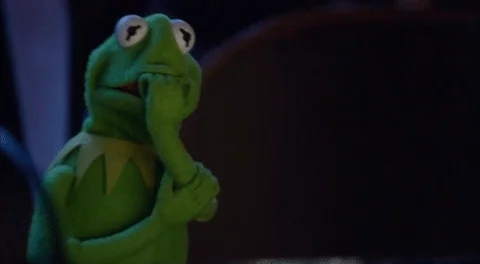 I want one of these, but am not willing to pay for it, although it looks pretty well conceived/implemented. Looks like I'll have to CrAfT mY OwN!
It seems like the modern version of an American Fotoplayer.
In fact, I believe boingboing has posted about both the apprehension engine in the past.
I'm sure I've seen it here before. In fact:
This topic was automatically closed after 5 days. New replies are no longer allowed.