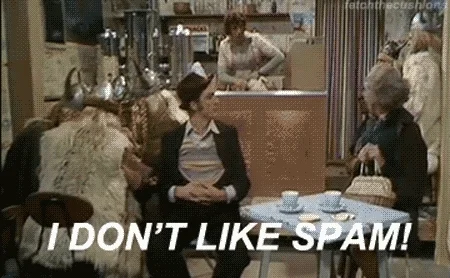 Tom-182 seems like a better name.
This may be the first time I've seen "terrific" and "Blink-182" in the same sentence.
If you actually dig the vibe of this, check out the Smoking Popes.
I heard some stories about Tom Jones when I was working in Vegas, but none of them are suitable for mixed company.
I'm just here for when the discussion gets sidetracked to UAP because of T. DeLonge

DJ Cummerbund makes me happy. Without them we wouldn't have Rammstein doing "Play That Funky Music".
This topic was automatically closed after 5 days. New replies are no longer allowed.