Are we sure this isn't a stealth/viral Six Flags ad?
Had to look closely to make sure that wasn't me.
Billy Idol is what…66 years old now? Checks out.

Dances better than a lot of people 65 years his junior.
EDM : Elderly Dance Music.
Who knew heart medicine would be the new drug of choice for partying all night.
Heart medicine, AKA…(something else for 'partying' all night)
Did you not get the reference?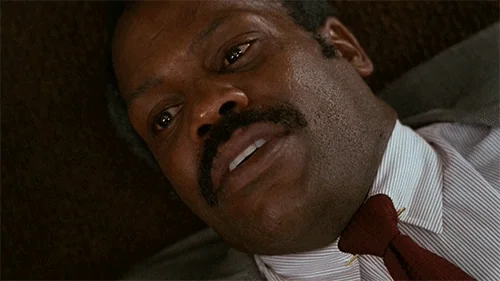 No. Things like that are going straight over my head today.
this is definitely gonna be me. i am wondering why nobody is going up to dance with him? i would, if i saw him.

On the plus side…if members of my generation ever wind up in a nursing home, it should be interesting for the staff!

I'll still only be a toe tapper, though…

Ah, early 90s Techno is my first "underground" music I found for myself.
Zero Zero was a group that I found on some Compilations and each one of their songs just slammed. I am a sucker for techno with sound bites.
Killer Techno is one of those compilations, and the opening song is great, with it being a little harder and more experimental than some of the other Rave stuff I liked around that time, but this compilations still has a warm spot in my heart.