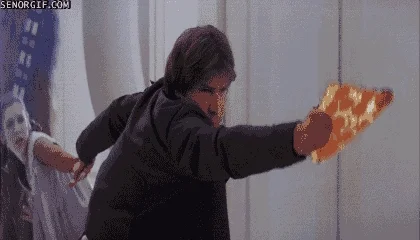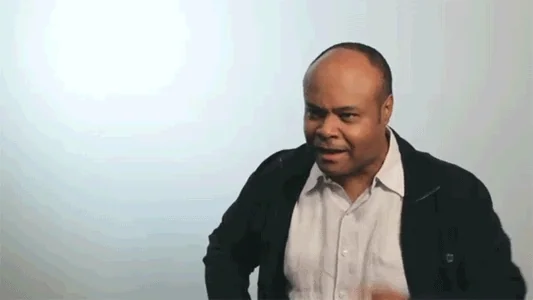 If that was ridiculously funny, I guess ridiculously funny just doesn't mean ridiculously funny anymore.
For the follow-up…Tips Don't Lie.
The new season of "Crank Yankers" looks weird.
I am reminded of when in college, some friends and I went to Denny's and ended every sentence when talking to our waitress with, "In accordance with the Prophecy". She didn't bat an eye.
What makes this video for me is that she's having a hard time keeping it together. It's not simply some "performance," she's having a lot of fun with it.
Near a college? It was probably the least weird thing she saw that night.
Me too, and the laughter from the other end.
After the first line, when the guy just asked her to repeat that, I thought "now you're just wasting a working-stiff's time," but it seemed like it had made his day by the end of it.
This topic was automatically closed after 5 days. New replies are no longer allowed.