I look forward to the ER reports of people with other parts stuck in it.
I see a lot of educational potential.
Do you remember my excitement about the site omgyes dot com?
(It's still out there, and still great. NSFW unless you work at Kinsey, one of the contributing sources for it)
"I'm not doing it unless the Reverend Mother holds a poisoned needle to against my neck."
Cool. And what's the safe word?
My 36 year old daughter has been a Tamagotchi fan since we won one on the radio when they first came out way back in the 90s.
I got her an R2D2 Tamagotchi for Christmas, she hasn't killed it yet.
Just sent her the link so she can up her Tamagotchi game
You joke, but I wonder if they have a version with different, ah, software.
If you immediately try to buy one of these, like I did, it turns out they're shockingly expensive to import (like, £136 GB pounds sterling on ebay uk).
I'd vowed to stop ordering large boxes of cool plastic tchotchkes from Hobby Link Japan after my pandemic gundam phase, so it's making me sad to realise this will very probably knock me off the wagon
yeah, ummm… don't actually do that.
you don't know where that's been.
Dune references are great, but we really don't remember eXistenZ as much as we should.
This is a modern take on the Ay-O Finger box.
Meh, I've stuck my finger in more questionable holes before.
What the what?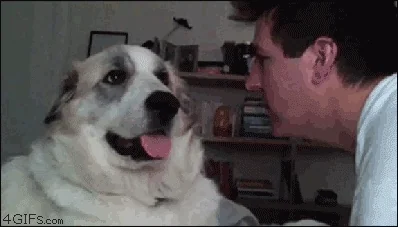 Until I read this post, I was blissfully unaware of that website. I'm about to be much poorer.
"Japane̶s̶e̶ … walks the line between innovative and creepy." Fixed that for you! /s