not to sure about the choice of no color as ANY and ALL blemishes from a restaurant environment will stand out.
would be cool if the interior changes seasonally, but based upon the amount of time it took to complete that may be unfeasible.
a-ha would like a word…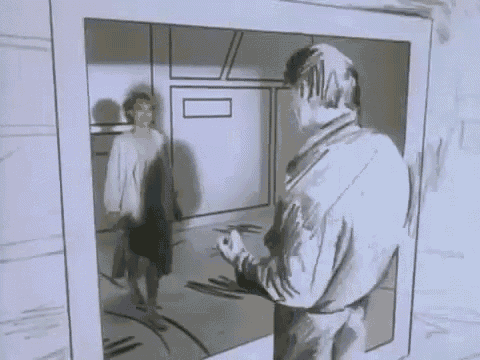 I like to imagine he went with the black track lights to tease perfectionists.

Outing my locality, but we have a similarly decorated shoppe in my neck of the woods:
For just $2500 you could drive to the place in a thematically-appropriate car:
This topic was automatically closed after 5 days. New replies are no longer allowed.