I saw no Festivus, so no thanks.
I saw that at Target a few weeks back and snagged one and a Harry Potter one. This year they're definitely going to run out early…
That tiny x-wing is a delight of minimalist design.
We had a Lego advent calendar last year and it was super disappointing. All but a couple of the vehicles had wheels that didn't turn (small circular push on studs). We would have paid more if the thing was actually worthwhile. It's a problem when the primary beneficiary of the calendar is wheel crazy.
Highly recommend any of the LEGO advent calendars, whatever your particular interest is. There's also a generic Christmas one too. The kits are quick easy assembly and really decent for the price. It's one of the calendars on rotation here - we go between this, other crafting ones, and of course chocolate.
Is that baby yoda in an ugly sweater?!?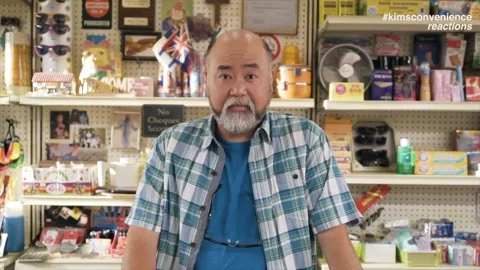 Will someone sell me the Slave I out of it? That really is the one I am after. I have 2 other mini models like this and they are each different.
This topic was automatically closed after 5 days. New replies are no longer allowed.