Fuck.
I'm sorry, Florida trans folk

Finns out of Scandinavia!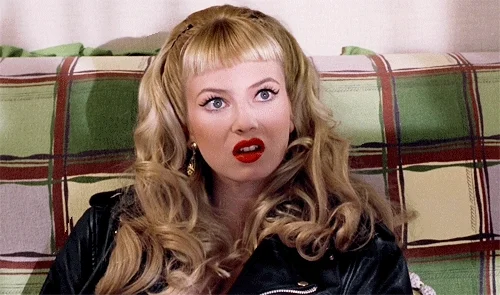 WTF is wrong with people.
Darts? WTF is the supposed "advantage" here? Idiots…
https://www.theguardian.com/sport/2022/jun/20/sebastian-coe-hints-athletics-may-bar-transgender-women-from-female-competition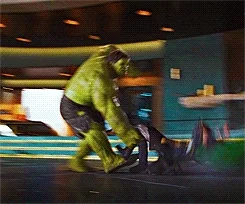 Sebastian Coe always was an arsehole in my opinion, even before I knew he was a Tory. Steve Cram being relatively local when I was growing up may have played a part of that, but nothing Coe has done since has persuaded me otherwise.
Today's episode of Docosc Tried to Get Fired, we find the good doctor in conversation with a mom who says she is moving her kids to a Christian school due to "all the trans stuff" in the public schools. Upon being informed that I have family and friends I love deeply who are trans, she starts apologizing and saying she didn't mean to be offensive. Do I let it go? Nope. We than discuss the differences between male and female brains on MRIs, and the finding of female brain anatomy in trans women and male in trans men, as well as the demonization of the trans community for political gain when they are just trying to live their lives. I have no idea if this will get anywhere, but as she was leaving, I was wondering if I will hear from the higher ups about it. Sigh…
As we used to say in the olden days, keep the faith, baby. You're fighting the good fight.
"A Republican senator is thinking about blowing up a bipartisan deal to extend school meals funding because of a Biden administration policy banning discrimination against LGBTQ students who participate in lunch programs that receive the money."
So… he's literally saying he wants to starve gay children. And that he would prefer that all children starve if it means that no gay child gets anything, including human rights.
Well this sucks. Another sport's governing body gives in to the transphobes.

A small town school district in Texas is now telling all of their students to no longer wear hoodies, skirts or dresses. Wonder why?
So they can train women to obey commands from a early age? Sounds likely to me.
It was easier to "just ban skirts" than it was to deal with the possibility that people who identify as male might want to wear them too. Or the possibility of seeing that clothes don't have gender, so anyone can wear anything.
It was clearly aimed at trans girls. Not people who identify as men.