"F— you @tedcruz you care about a fetus but you will let our children get slaughtered. Just get your ass to Cancun. You are useless,"
Rep. Gallego is completely correct.
Though I would not wish ted cruz on anyone.
Beto O'Rourke just disrupted the Gov's presser on the shooting and got led out by police.
Damn! Go Beto! Is he going back to his punkier roots?
I think he was wearing a button down shirt. But his sleeves were rolled up.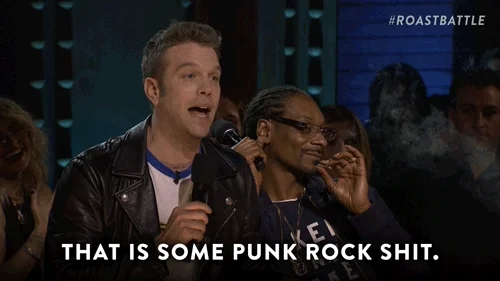 But where did you see/hear this? Is there footage?
this is something which gives me pride in being a texas democrat.
I'm ashamed to admit it but I'm too depressed about this state to really hope…don't get me wrong I'll vote. But damn. I don't even have a little bit of hope left in me. I don't even have hope that the rest of my family will survive or that I will really. Just nothing but despair.
i maintain hope because i am an optimist, i maintain hope because until health my issues starting during the winter of 2019 stopped me i was an active participant in my county democratic party and had been active in local democratic party work since 1984 and during those 35 years i managed to help push my local party to the left as well as managing to get a few small victories in local county commissioners election, tax assessor/collector elections, and one or two justice of the peace and constable elections. my hope is maintained in part by my stubbornness some of which seems to have been granted to me by genetic inheritance and partially because my earliest ancestors in texas settled in this state around 1827-1828 which gives me every bit as much right to live as a liberal democrat as some of these death cult bastards who moved here from canada* in 1974.
*note-- i have nothing against canadians as a group but i do take exception to former canadians who want to try and suggest that they are more texan than i am.
edited to note that i didn't single-handedly elect any county commissioners, constables, etc. but that my enthusiasm and efforts inspired others in the county party to work harder and that together we managed to get some things done.
But what about all the good guys with guns that will be there?
That list should also include mandatory insurance.
The good guys with guns are in charge, oh yes indeedy:
Huh… "no storage"…

farther down that thread:
Meanwhile, over at The Onion there seems to be a statement from the editors on their web site's home page…
ETA: added Twitter reply
I scrolled through The Onion home page, they also had this.