Mission: Impossible - The Musical!
Scientology: or How I Learned To Stop Worrying And Love The Thetans.
Or just put an exclamation mark after the title.
Top Gun!
Rain Man!
Far and Away!
Good for him for doing something unexpected like a musical. Though considering how much he's involved with Scientology he's a persona non grata for me and i don't watch anything he's involved in, after all his successes end up being publicity for Scientology by proxy
I'm not really a fan of musicals, or of Tom Cruise.
So I went to see Rock of Ages in the cinema one afternoon knowing nothing about it*. Upon discovering it was a musical I very nearly walked out, but was persuade to stay.
And I'm glad I did. I thoroughly enjoyed it and thought Tom Cruise was terrific in it.
*There's a lot to be said for going into a movie with no expectations. It makes a good movie much better.
He's gonna dance? Sounds like a remake of "All The Right Moves"
Disclaimer: I have never seen that film.
Les Grossman in the living room scene?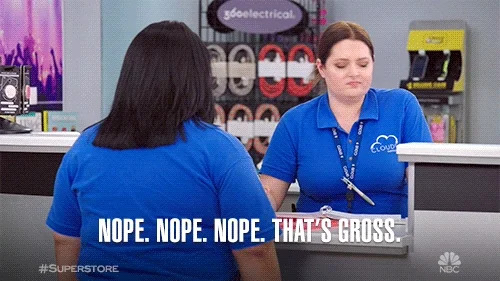 Wondering if she lost it again.
This topic was automatically closed after 5 days. New replies are no longer allowed.