Makes as much sense as any other theory.
Hmmmm…
I wonder if all this endless, recursive recycling of the popular culture of my youth is just my own death dream as I live out an imagined adulthood in those final fractions of a second before I burn up in a nuclear holocaust in the mid '80s?
Tim Robbins was in Top Gun.…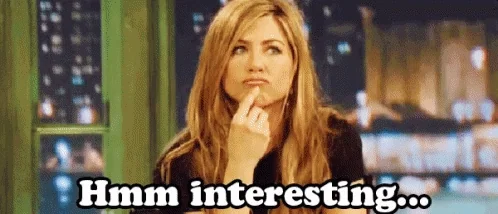 I am re-watching Top Gun just to refresh my memory. Geez, when Tom Cruise is doing his little "arrogance" act, you can see that "crazy" that didn't fully come out until later.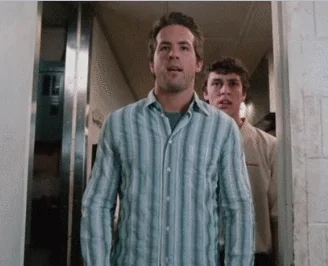 This topic was automatically closed 90 days after the last reply. New replies are no longer allowed.