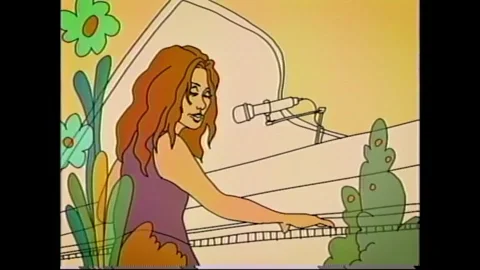 Squee!!!
One of the songs off her new album is called 29 years, because she wrote it 29 years after the anniversary of Little Earthquakes…
Little Earthquakes is my favorite Tori Amos album.
Neil says "hi", by the way.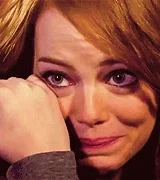 Something tells me that I can't afford this.
The non-special edition version will be $40, so not too out of reach…
Woo Woo!
When buying a gift for your spouse doubles as a gift for yourself!
The special editions look nice, but they'll sell out quick and they are pricier ($200 and $400). But the graphic novel itself isn't too expensive.
Anything with Tori and or Neil is shared property in this house.
Also, Tori and Neil fans (and Charles Vess fans); pick up a copy of Blueberry Girl:
Written for Tori, and her at the time new little one.
Ladies of Light and Ladies of Darkness and Ladies of Never-you-mind,
This is a prayer for a Blueberry Girl.
First: may you Ladies be kind.
I refuse to believe that was 29 years ago. I swear I picked up the cassette tape just the other day.
I've read this one many times to my daughter, and I need to re-read it to her.
"Baby, you can ride the whale!"
This topic was automatically closed after 5 days. New replies are no longer allowed.