Does she she see herself as stormfront?
"I'm sure there's one here somewhere."
I'm sure there's a rational explanation.
When you're a star, they let you do it.
Freeze mid-rub and cue the dream sequence!
That image is everything one needs to know about the GoP. Well, except for Buffalo Guy.
The white nationalist web forum or the fascist supervillain from The Boys?
Either way: yeah, probably.
Probably the latter more than the former…
Really? I just figure Buffalo Guy is just from a scene in the drug-fueled orgy, so he fits perfectly into that picture.
Ew, she did totally do a crotch grab in S2; I had blocked that from my memory.
It was sooo satisfying to see her get blasted.
And she gets a call from Trump's personal assistant in 3… 2… 1…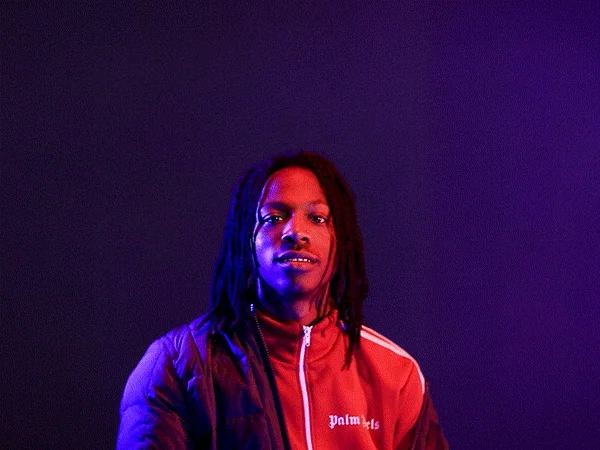 I think she was just making sure the horrifying thing didn't fall over tbh.
@frauenfelder Please stop with the auto-play videos.
I thought society collectively agreed some years ago that such things constitute bad internetting.
That's an impressive photoshop diet that standee's been on. Took thirty pounds just off his face alone!
I don't like autoplay either! Can you figure out how to turn them off for reddit embeds?