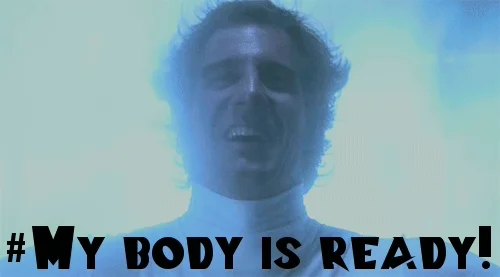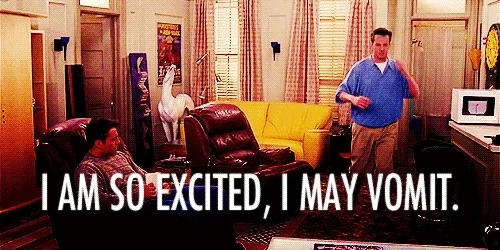 Last chance for the Emmys to give Rhea Seehorn her damn overdue award.
I guess I'm not the only person here who thinks this is even better than Breaking Bad right?
Season 4 landed on Netflix back in February 2020, and I've been waiting for season 5 to finally become available there for over two of the longest years of my life, at a time when we all needed good shows to watch more than ever before. It's finally coming out on April 5th so I only need to avoid spoilers for a few more weeks…
Can someone remind me who that last guy to pop up is? Its been so long and it feels like I should remember who that is.
That reminds me - I have to catch up with the previous season. It is a great show, though.
Mr. Robot crossover episode? I am 100% in.

That is 100% NOT Christian Slater.
Ah, found the answer on Reddit. Apparently it is someone named Marcus DeAnda who previously appeared in MacGyver.
Thanks for acknowledging that I am correct.
I don't recall seeing him previously but the Salamancas are like Hydra, you cut one head off and another appears. Looks related to Lalo i guess?
Were.
Unless I'm mistaken, I'm pretty sure that 'Tio' Hector was the last one of that lineage before he blew himself and half of Gus Fring's face off to kingdom come…
This season, hopefully we finally find out what happened to Nacho (and Lalo.)
I don't know that it's better - it's such a different show in so many ways that you can't really compare them beyond the shared universe aspect.
That being said it's extremely good and the world is a better place that it exists.