Back sweat is gender neutral!
My personal thermostat has been broken since starting HRT.
On the plus side I smell nice all the time now so if I get too hot, who cares!?
Horses sweat, men perspire and women glisten.
I'm glistening right now. Bucketloads.
Currently sparkling with moisture, glinting like a Liberace cloak, but still smelling fresh as a morning daisy.
95 today. But tomorrow the high will be 71.

It was mid 80s in your money here today but a whole lot less tomorrow, thank Dog.
Meet you in the park. I'll be the old lady feeding the birbs. Just like in Mary Poppins.
I bought birdseed so I won't be giving them bacon from my weekend breakfast sandwich anymore.
Excellent thread on trans men from a trans man.
I never realized how much I disliked smelling like a guy until I didn't anymore.
Mid 80's for me today, cools into the mid 70's the next two days, then back to the 90's.
I do remember the first time I noticed that I didn't smell like that.
Smelled like victory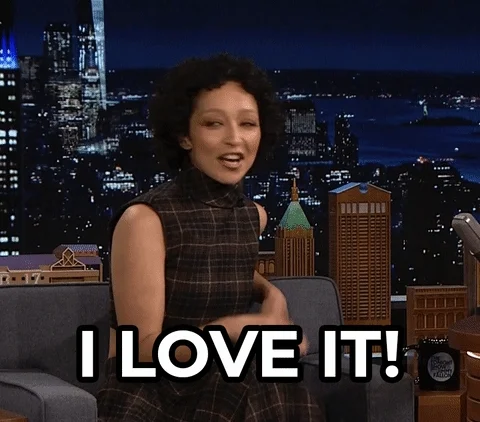 I gotta admit, i revel in the stench. Up to a point, at least.
I asked a Sikh bus driver for directions recently but due to his slightly muscular frame, grey-streaked beard and most importantly absolutely delicious smell I have no idea how I got home.
Thanks to Brevibacteria, I smell like corn chips.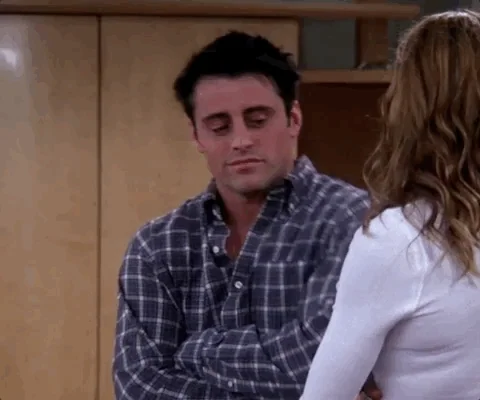 They incorporated his character, Vanya, in the Umbrella Academy to mirror Elliott Page's transition.
That's really cool.