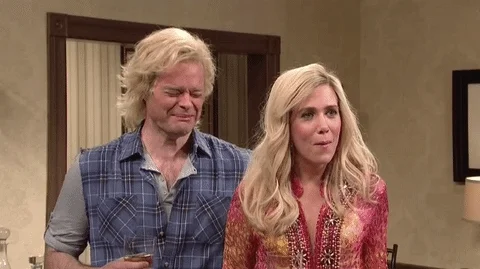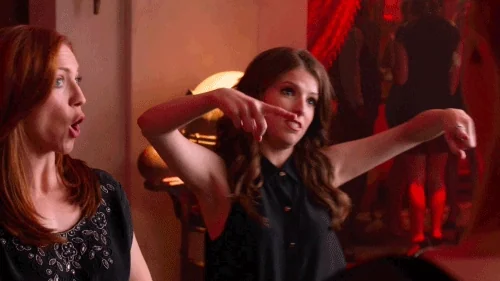 Hoisted on one's own petard definitely comes to mind.

Beautiful. Just beautiful.
"But that was only meant to apply to Hillary!!! I'm Special!!"
(Sir, you misspelled "fecal.")
And he'll be out on the greens before noon.
"You see the mob takes the Fifth. If you're innocent, why are you taking the Fifth Amendment?"
Hmmm.
Supposedly more respectable conservatives hoping and praying that the worst thing after all about Trump for Republicans is that people are becoming sick and tired of him? And that Trump and all he represents and all he has done will just shrivel up and blow away?
Perhaps the NR needs more sand to bury their heads into.
So if Ivana was cremated,
and if she got a casket funeral and her remains were buried in a casket,
there's a lot of space inside leftover.
Could there be anything else placed in that casket with Ivana?
And who may have placed the thing there?
Wrong answers only…
ETA:
grammar
and
no coffee
Well, time to abandon him now, cause the National Review is frigging bored… /s
I suppose 45 could've found a crazy corrupt funeral home in FL to do this, but in most states, aren't there stacks of official papers that have to be filed with the state for each burial site?
He buried those, too!

If NJ had a Lake Mead it would be full of previously inhabited humans.